Pelican Worldwide takes over the global supply of the original patented TEFTEK Ultra Seal & TANK-TEC product range from Coating Center.
We have exciting news! Pelican worldwide has taken over the exclusive global supply of the patented market leading TEFTEK and TANK-TEC product range from Coating Center.
Pelican Worldwide, now the new home of the TEFTEK Ultra Seal, has entered into a global exclusivity agreement with Coating Center to ensure the continued supply of these products to the market.
The decision to join forces came after Coating Center decided to step away from Direct Supply to the market and had sights on signing a deal with a market leading Tank Container & Road Tanker manufacturer that could add value and further reach to this already successful product range.
Entering this new partnership allows us to expand our spare parts portfolio into new arenas, further strengthening our market proposition to serve you as a valued customer. Not only a wide assortment based on the best quality and price level is important to us, but also service and in time deliveries all over the world.
This partnership shows that we are committed to our future development, and further strengthening the relationships with you as a valued customer. Just like the tanks need to keep moving, so do we. Pelican Worldwide is dedicated to transforming the way we do business, now and, in the future, offering a fresh look to our industry. Exciting times lie ahead.
Pelican Worldwide is working hard to ensure all Coating Center parts are uploaded and made available in the Pelican Portal for Parts in the upcoming days. The parts will also be stocked across our strategically placed manufacturing and warehouse locations, offering global coverage and local presence in the major locations.
Find TEFTEK in the Portal for Parts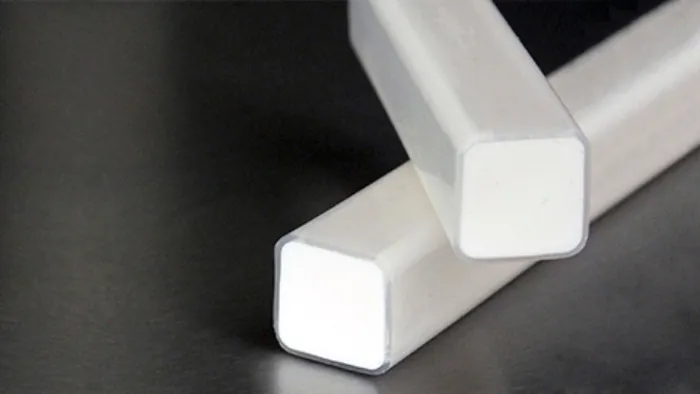 About Pelican Worldwide
Within our industry, the main goal is to keep the tank containers moving: they cannot stand still. Pelican Worldwide understands that. Combining a strategically located and global network of manufacturing sites and warehouses with technical expertise in-house, Pelican Worldwide is part of your solution. Check out the Portal for Parts to find your tank container parts directly at https://portal.pelicanworldwide.com/. 
Find TEFTEK in the Portal for Parts