As a part of the Tank Container Industry, your main goal is to keep the tank containers moving: They cannot stand still. At Pelican Worldwide, we understand that. With our global network of manufacturing sites and warehouses, strategically located in Wuxi (China), Houston (USA), Istanbul (Turkey), Rotterdam (The Netherlands), and Singapore, we are where the action is. You receive exceptional quality tank container parts and tank trailer parts, and can count on high standards in availability, speed, customer care, and aftersales support. Pelican Worldwide is part of your solution.
Pelican is a wholly-owned private company, with its' headquarters in Rotterdam. In 1986 we started as one of the first European tank container manufacturers. Based on the experience and know-how we gained, we founded a repair depot and tank container leasing company in 1996. In 2000 we started manufacturing tank parts, gaskets, and seals. Since then, we aim to help our customers achieve better efficiency by delivering our high-quality products fast. Having a strong track record in all aspects of the tank container and tank trailer business, we understand what our customers need. That is what makes us a strong partner benefiting your performance.
Very fast delivery

Stefan Goedseels

Cotac
To provide the best; you align yourself with the best and the Pelican Stock is a true diamond!

Courtney Grove

Tanker Cleaning Service Natal
Thank you team for providing us with such a high level of service

Jerwi Escabillas

Joint Tank Services
It is Pelican Worldwide's mission to serve your business with high-quality products and strong customer care. Being part of your supply chain, we know the importance of availability, high-speed service, and good customer relations. We take pride in our technical knowledge and quick response time. As the world's premier manufacturer, we set the standard for manufacturing and distributing valves, gaskets, and ancillary products for the liquid and dry bulk transport industry. With our state-of-the-art manufacturing sites, r&d, in-house customized engineering, and a global network of warehouses, we are entirely able to live up to our ambition to be part of your success.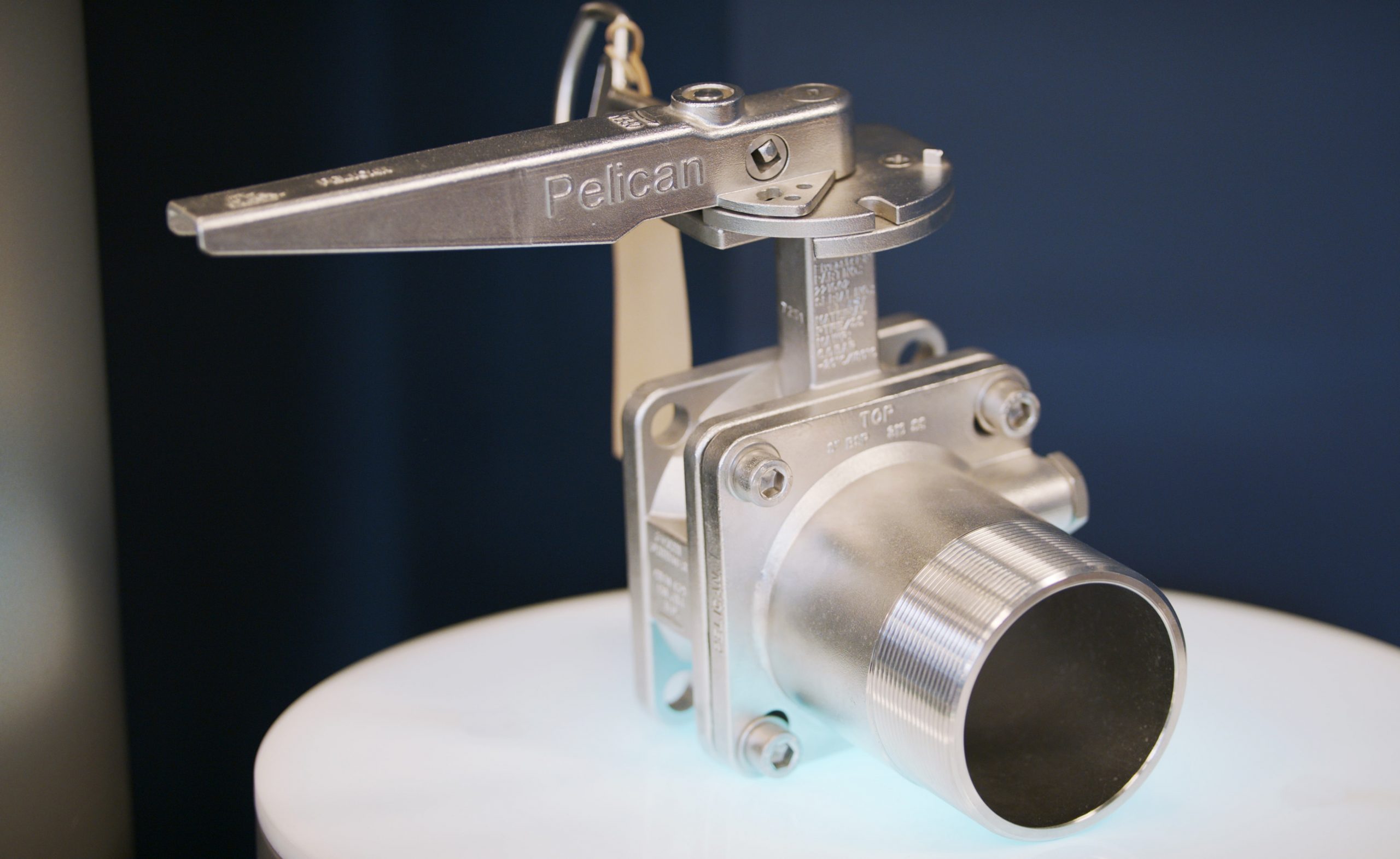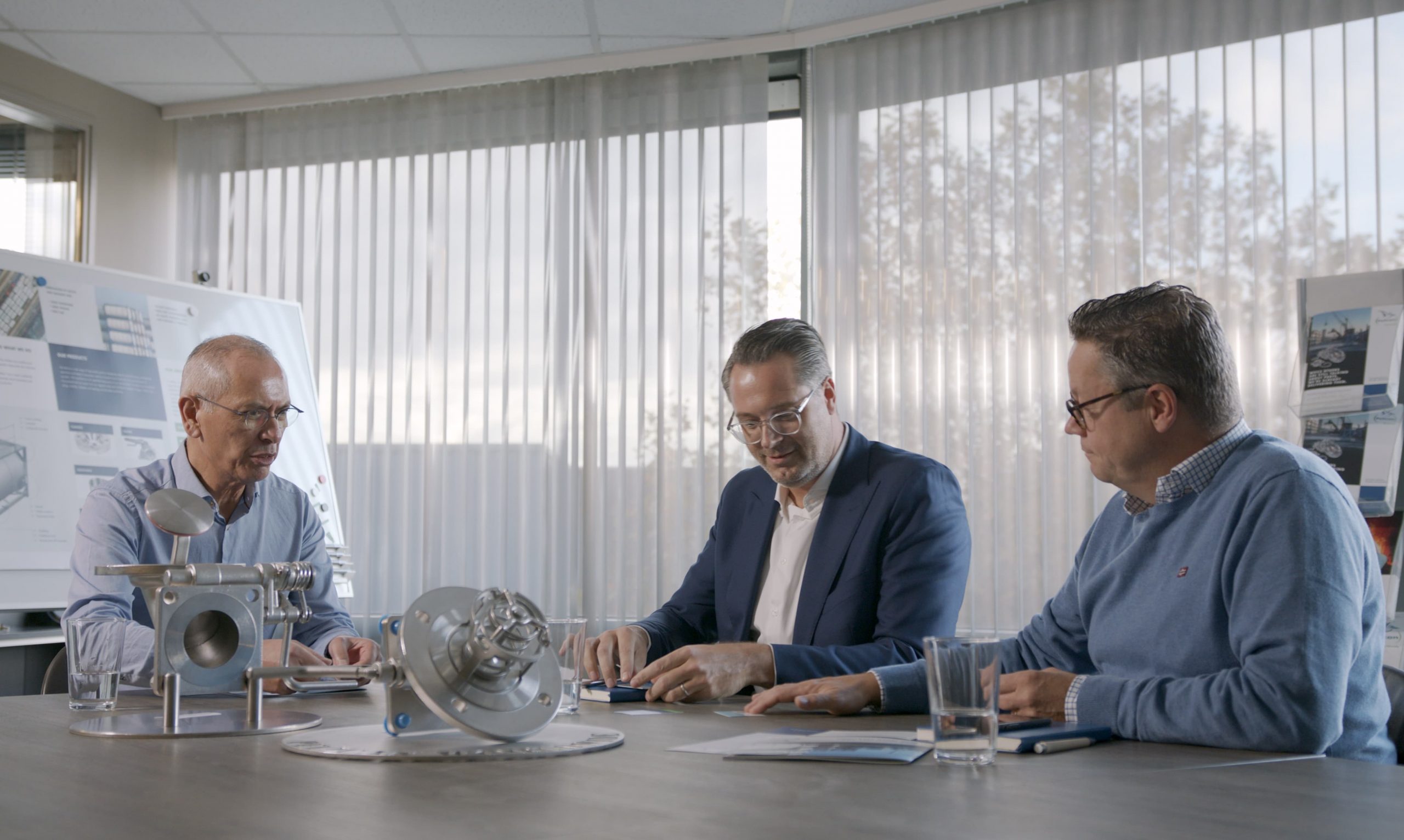 Long-lasting relationships
Curious what Pelican Worldwide can do for your business?  Our daily focus is on building long-lasting relationships through our technical knowledge, global assistance, and customer care. To supply your organization with a wide range of products: manlids, valves, couplings, dust caps, flanges, gaskets, seals, and O-rings. Our top-of-the-line gaskets and stainless steel gaskets are manufactured in our world-class facilities in Houston (USA) and Wuxi (China). We distribute straight from our product lines and deliver it to you fast. Due to our "never out of stock" principle, you can keep your tank containers and tank trailers moving at all times. Want to find out more? Please contact us.
Contact us
Pelican Worldwide Engineering
Take a look at Pelican's global engineering team!
Certificates & accreditations
Pelican Worldwide's success is based upon our ability to innovate and respond. Both to the ever-changing demand from our customers and the market we operate in. We work according to the highest quality standards and certifications such as the ISO System Certificates 9001:2015 for Quality Management, 14001:2015 for Environmental Management and 45001:2018 for Occupational Health and Safety Management.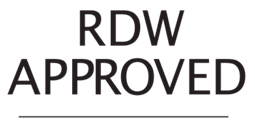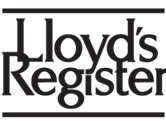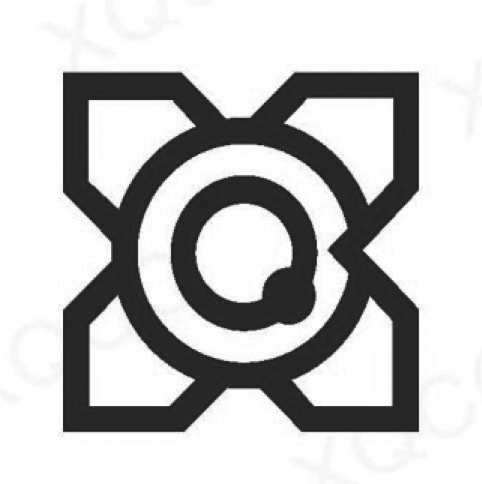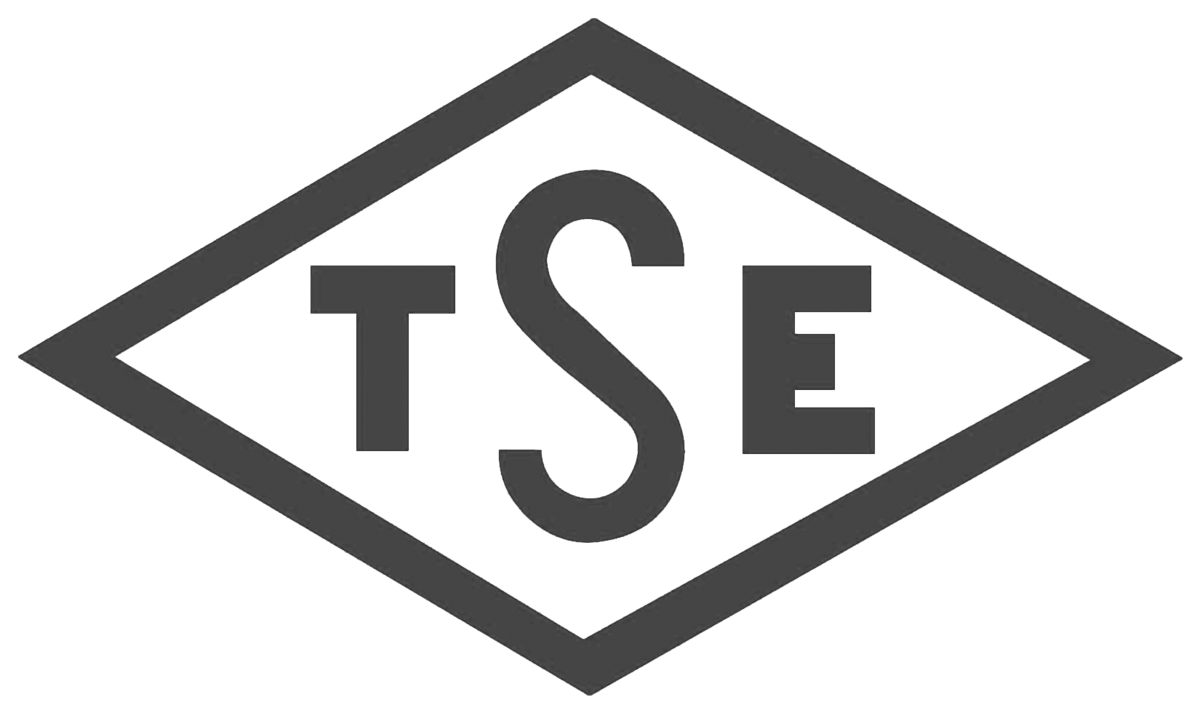 Curious what Pelican Worldwide can do for your business?
We are successful due to our daily focus on building long-lasting relationships through knowledge and customer care. Our unique combination and ability to provide you with high-quality products and service make us part of your performance. Want to find out more? Please contact us.