With our global network of factories and warehouses, we are where the action is. Besides our state-of-the-art manufacturing sites in Wuxi (China) and Houston (USA), we have sales offices and warehouses in St. Petersburg (Russia), Dubai (UAE), Istanbul (Turkey), Rotterdam (The Netherlands), and Singapore. Read more about these locations below!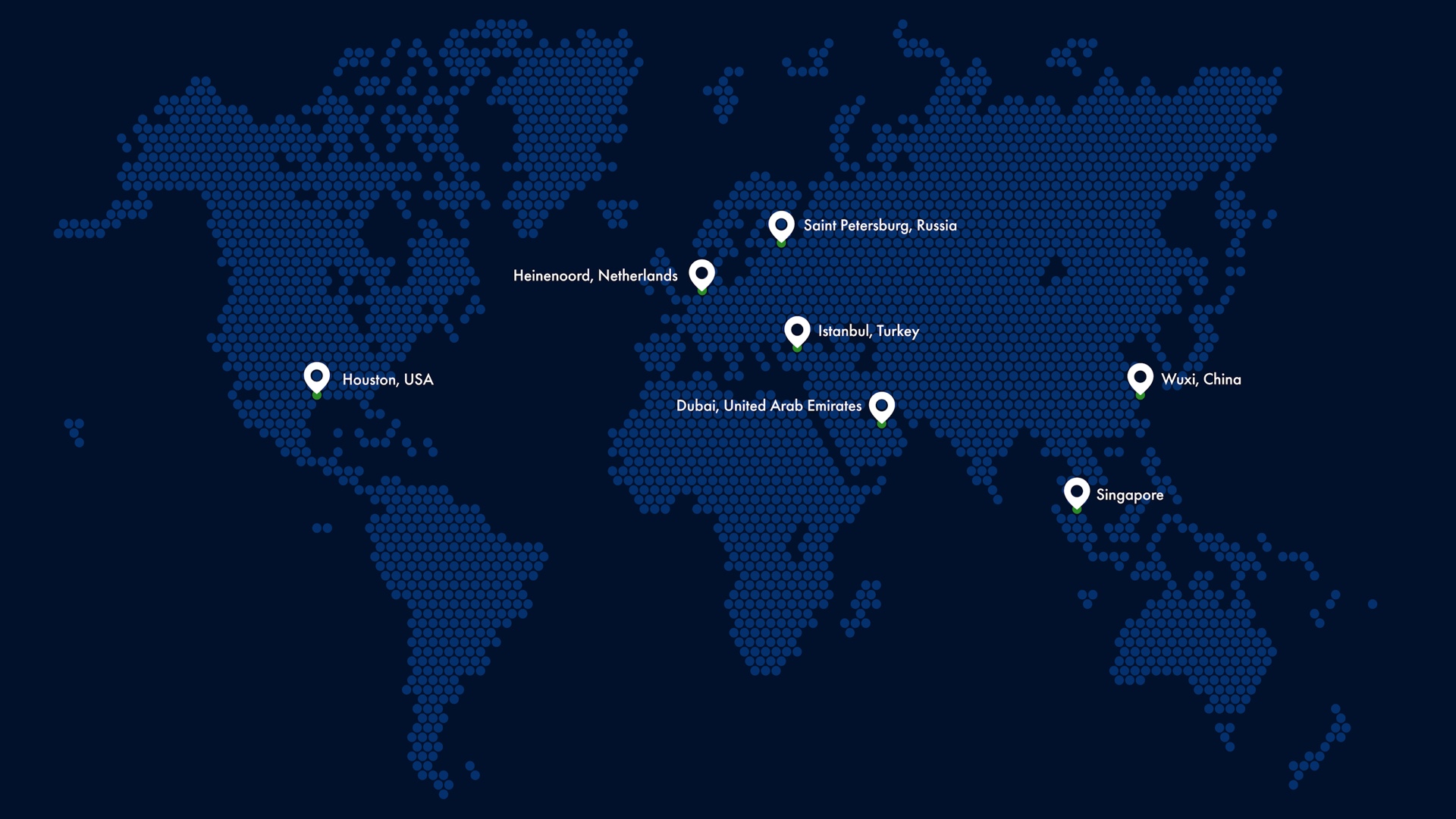 Rotterdam, The Netherlands
Our office in Heinenoord is our main sales location for the Tank Container market in EMEA. You can contact our Dutch colleagues for customer service, questions for sales and technical support. The Netherlands is also a warehousing location and hosts our engineering and Research & Development departments. From Rotterdam, we supply all of Europe.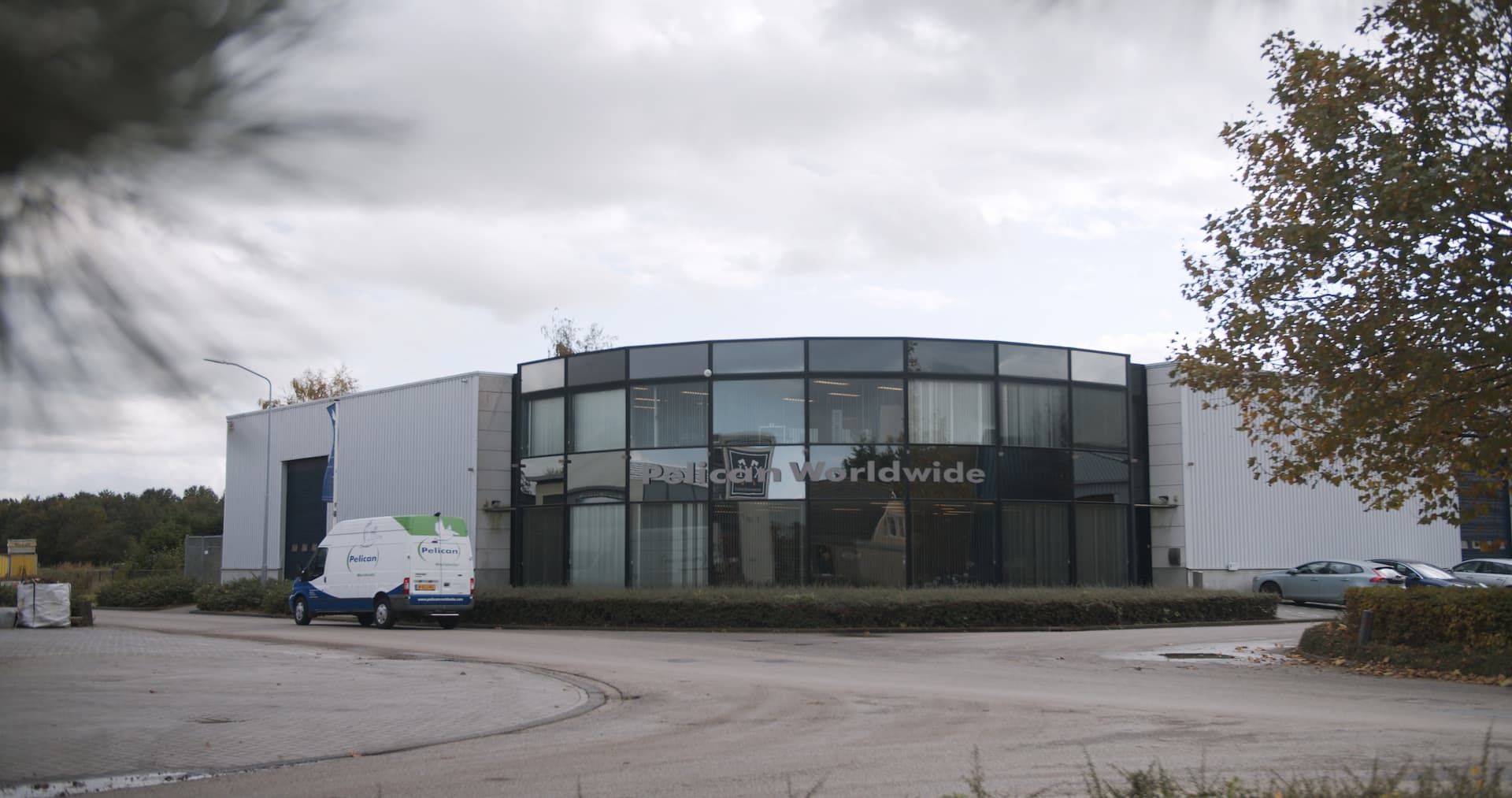 The Pelican office in Wuxi, China is our main manufacturing site. This production facility manufactures Pelican Valves and fittings. We also create all of our spare parts in Wuxi. This location further houses sales, warehousing, and local R&D. Watch the video on the left to learn more about the work of our colleagues in Wuxi!
Contact our Chinese office
Houston is our USA office, focused on the US market. They are involved in the supply of both tank container and tank trailer parts. More information about Tank Trailers can be found on pelicanww.us. The Houston office also manufactures packings for global distribution. Moreover, Houston houses sales, warehousing, and local R&D.  
Contact our US office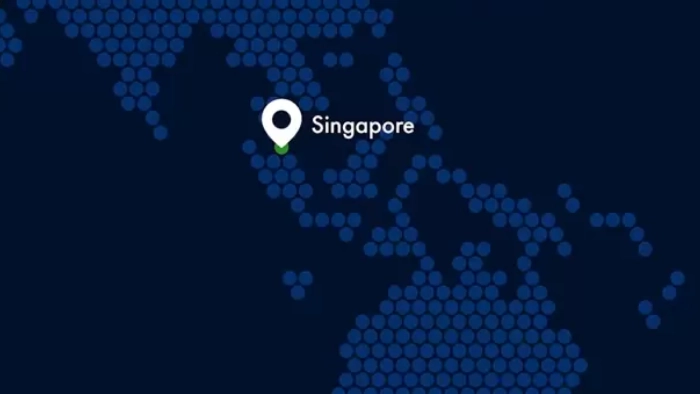 In Singapore, the Pelican Worldwide office consists of sales and warehousing. A local supply, focused on the Asian – Pacific market (excluding China). This way, your products are delivered to you fast and efficiently. Our Singapore office also gives technical support to the Asian – Pacific market.
Contact our Singapore office
Our Pelican office in Istanbul, Turkey is our local warehouse and sales location. This way, customers located in or around Turkey can contact a local representative. Benefits are that you can speak in a local language and discuss local prices. Even more beneficial is the direct availability of valves and spare parts from local stock.
Contact our Turkish office
Pelican markası, sahibi Pelican Worldwide Holding B.V. tarafından 2018 yılından itibaren Madrid Monitor bünyesinde tescil edilmiş uluslararası bir markadır ve Pelican Türkiye'ye kullanım hakkı sağlanmıştır. Bu markaya ait tüm haklar Pelican Worldwide Holding B.V.'ye aittir.
The brand Pelican is an international trademark registered under the Madrid Monitor since 2018 by the owner Pelican Worldwide Holding B.V. and Pelican Turkey has been provided a right of usage. All rights pertaining to this brand belongs to Pelican Worldwide Holding B.V.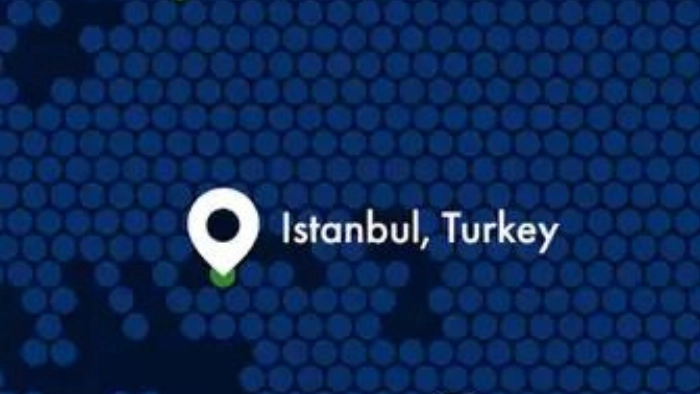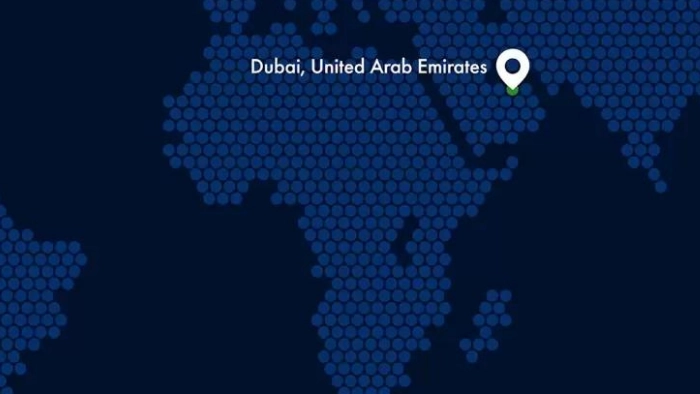 Dubai – United Arab Emirates
Our sales and warehouse location in Dubai facilitates clients in the region. This partner location manages product stock and distribute products to the local market. This approach provides direct availability of valves and spare parts from local stock.
Contact our Dubai office
Also in Russia, Pelican Worldwide works with a loyal partner who facilitates local demand. This sales, warehouse, and support location arranges import into Russia and is your go to office for any questions and sales from Russia. You can also contact this office for technical support.
Contact our Russian office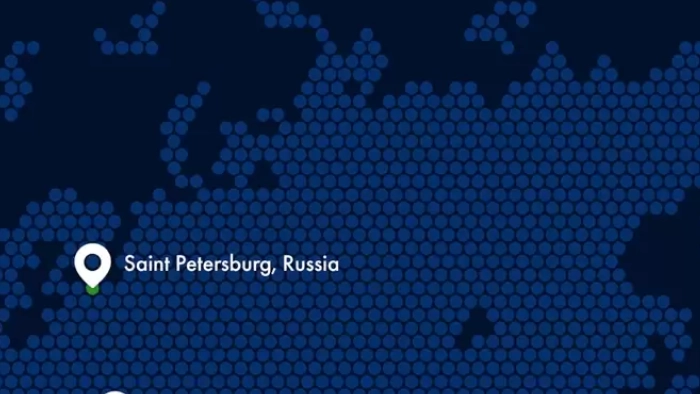 Curious what Pelican Worldwide can do for your business?
We are successful due to our daily focus on building long-lasting relationships through knowledge and customer care. Our unique combination and ability to provide you with high-quality products and service make us part of your performance. Want to find out more? Please contact us.