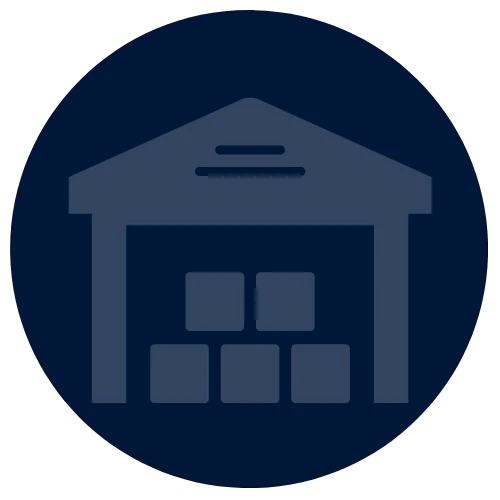 Never want to find empty shelves in your warehouse again? With Pelican Worldwide as your partner, your Tank Container Parts are always in stock!
Find products
Technical accuracy is of the essence when it comes to Tank Container Parts. Pelican Worldwide is your partner in specialized, technical knowledge.
Technical support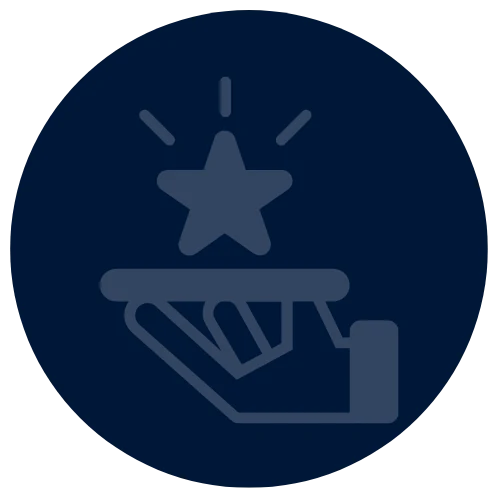 Looking for a partner who actively listens to you and who replies super fast? At Pelican Worldwide, we actively think with you to find the best solutions!
Contact us
More than tank container parts
Part of your supply chain
Your company is active in the Tank Container Industry, which means your main goal is to keep the tank containers moving: they cannot stand still. At Pelican Worldwide, we understand that. With our global network of manufacturing sites and warehouses, strategically located in Wuxi (China), Houston (USA), Istanbul (Turkey), Rotterdam (The Netherlands), Dubai (UAE), and Singapore, we are where your action is. You receive exceptional quality tank container parts and tank trailer parts, and can count on high standards in availability, speed, customer care, and aftersales support. Pelican Worldwide is part of your solution.
About Pelican
Thank you team for providing us with such a high level of service

Jerwi Escabillas

Joint Tank Services
To provide the best; you align yourself with the best and the Pelican Stock is a true diamond!

Courtney Grove

Tanker Cleaning Service Natal
Very fast delivery

Stefan Goedseels

Cotac
I use the Portal regularly. It is SUPER!

Csesznok Gábor

Diesel DR
You know that the market demands and technical requirements for tank container parts are ever-changing. Time is of the essence here. Therefore, you need a strong and loyal partner that knows the industry standards and advancements. Because of our decades-long experience in the liquid and dry bulk industry, we know how to adapt to new market developments in manufacturing (OEM), maintenance, operations, or leasing of tank container equipment. With factories and warehouses worldwide and in-house manufacturing of gaskets and stainless steel parts, we quickly provide you with high-quality products wherever you need them. Find the selection of Pelican Parts below.
As a customer of Pelican Worldwide, you can count on excellent service with a focus on quality and safety. Let us together look further than tank container parts, let us find global and structural solutions. Our customer service and sales support teams are always ready to assist you. Using our passion for innovation and a flawless supply chain, we look forward to helping you anytime, anywhere. 
Subscribe for the latest news