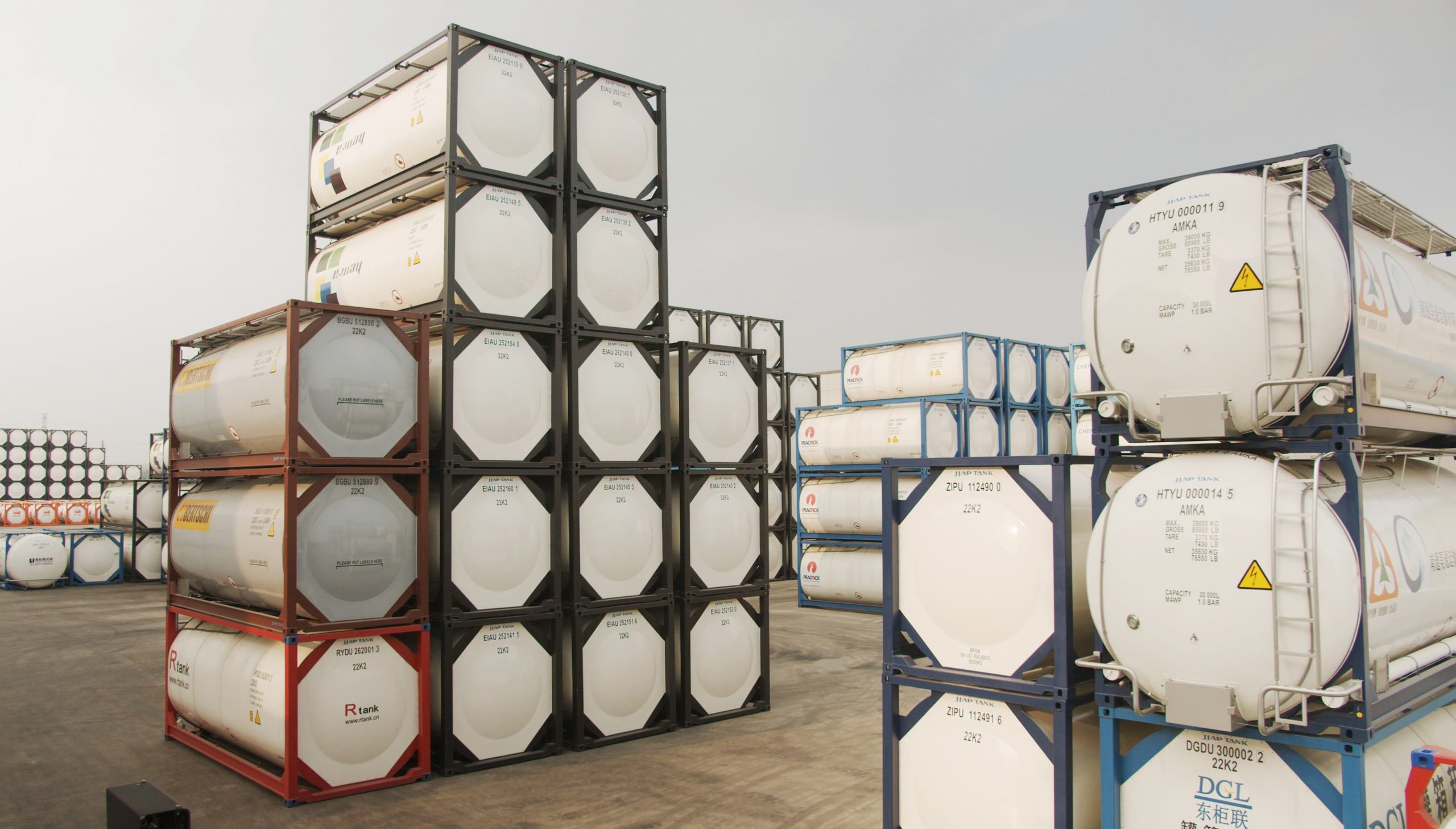 Original equipment manufacturer (OEM)
Being an original equipment manufacturer, operating the right equipment is essential to your business. With our state-of-the-art production facilities in Wuxi (China) and Houston (USA) an extensive network of warehouses, we can supply your organization with a wide range of products: manlids, valves, couplings, dust caps, flanges, gaskets, seals, and O-rings. We manufacture our top-of-the-line PTFE gaskets in-house. Our highly skilled engineers can provide you with tailor-made solutions.
Timing is essential when operating a tank container depot. Cleaning, maintenance, and repair need to take place as quickly as possible, without unnecessary delays. We understand that. Due to our never out of stock policy, parts can be ordered directly through our worldwide sales network or in our online environment. Want to know more? Please contact us.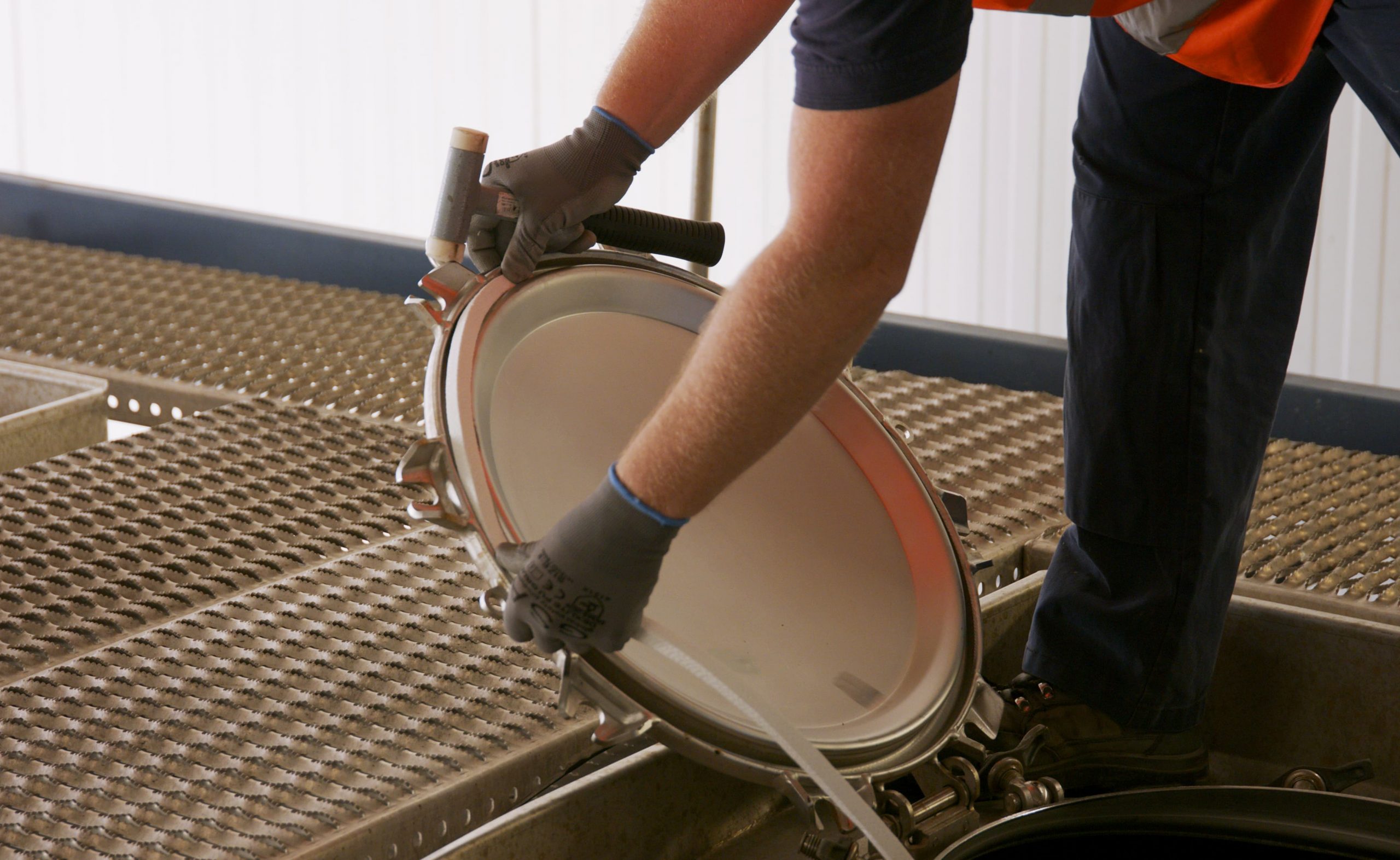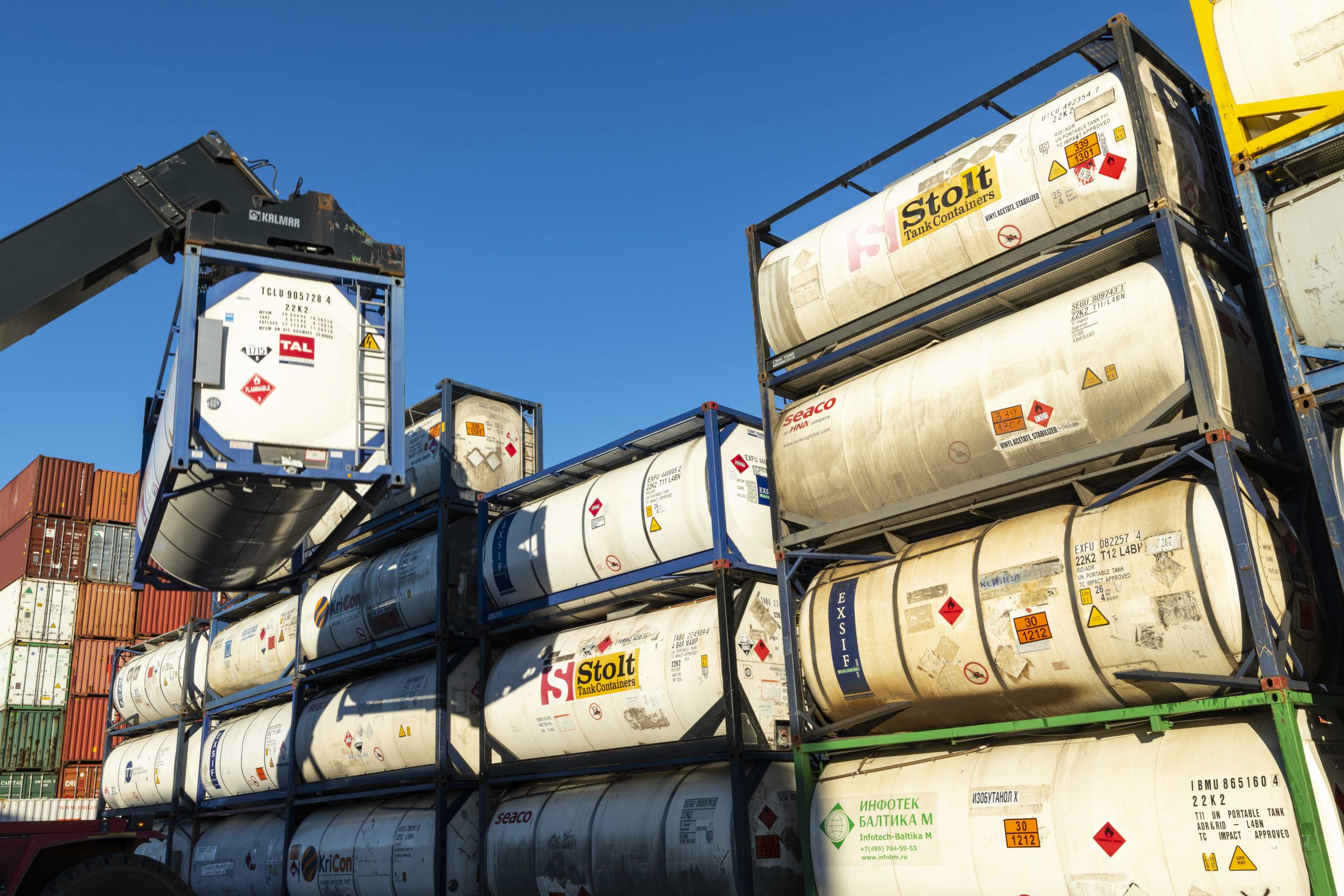 Are you a company leasing or owning and operating tank containers or tank trailers? At Pelican, we can handle any request for parts for your tank containers and tank trailers. Our experienced staff is ready to assist you with your demands. Being the world's premier manufacturer, we set the industry standard for availability, speed, customer care, and aftersales support. We are part of the solution.
Curious what Pelican Worldwide can do for your business?
We are successful due to our daily focus on building long-lasting relationships through knowledge and customer care. Our unique combination and ability to provide you with high-quality products and service make us part of your performance. Want to find out more? Please contact us.