From our inhouse manufacturing facilities we design, produce and offer a large range of customized designed flanges such as adaptor flanges, blind flanges, outlet flanges, weld-in flanges and weld-on flanges.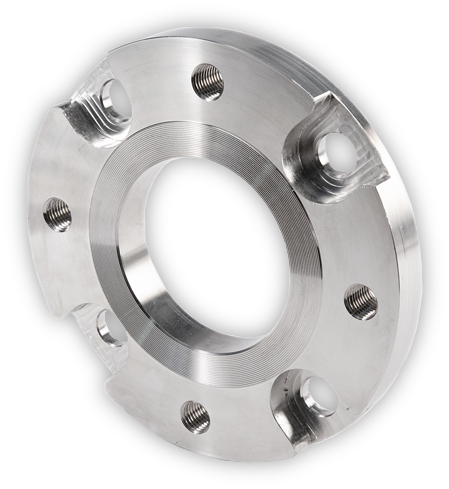 Pelican stocks different types of weld-on flanges, all produced against the latest standards and requirements.
Curious what Pelican Worldwide can do for your business?
We are successful due to our daily focus on building long-lasting relationships through knowledge and customer care. Our unique combination and ability to provide you with high-quality products and service make us part of your performance. Want to find out more? Please contact us.