Pelican Worldwide operates a global network of manufacturing sites and warehouses. From here, we manufacture and supply you with the highest quality tank container and tank trailer parts. We can provide you with manlids, valves, couplings, dust caps, flanges, gaskets, seals, and O-rings. We manufacture our top-of-the-line PTFE gaskets and stainless steel parts in-house. Our high-quality control framework, together with our state of the art manufacturing sites and engineering, make us part of your performance.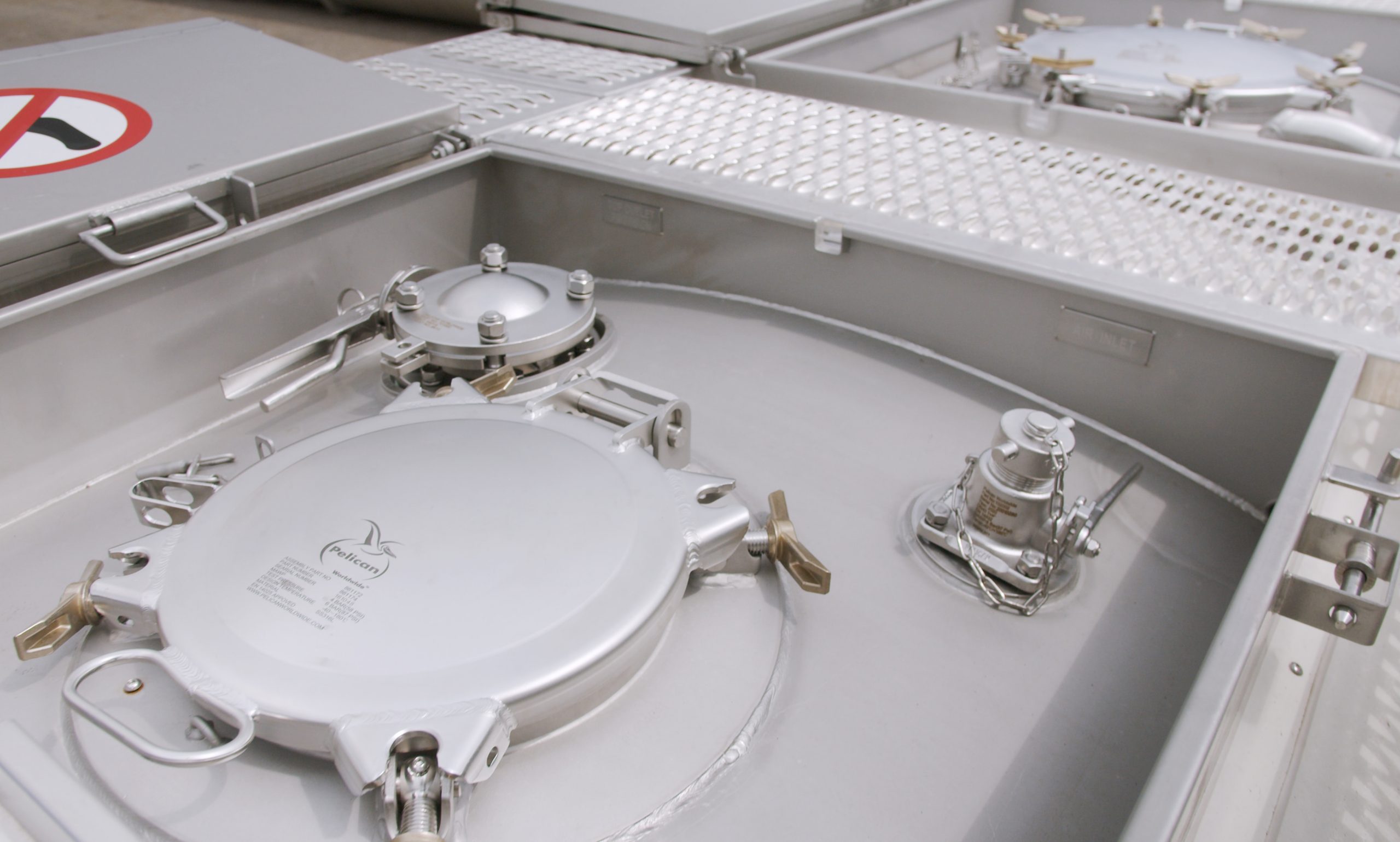 We set the industry standard for availability, speed, customer care, and aftersales support. By tracking and tracing our complete supply chain – from raw material to end product- we maintain high-quality levels. Our skilled engineers can provide you with tailor-made solutions. We ship our products worldwide to original equipment manufacturers (OEM), depots, operators, leasing companies, and distributors. Due to our strong track record in the tank container and tank trailer industry and our high inventory levels, we add value to your organization.
At Pelican, we understand our customers' needs.  We maintain a 'never out of stock' principle to our most commonly used products. This ensures that we can quickly deliver the parts so you can keep your tank containers and tank trailers moving. Also, we continuously innovate our products to the latest technology and features in the market. Want to know more about our specific products or services? Please contact us.