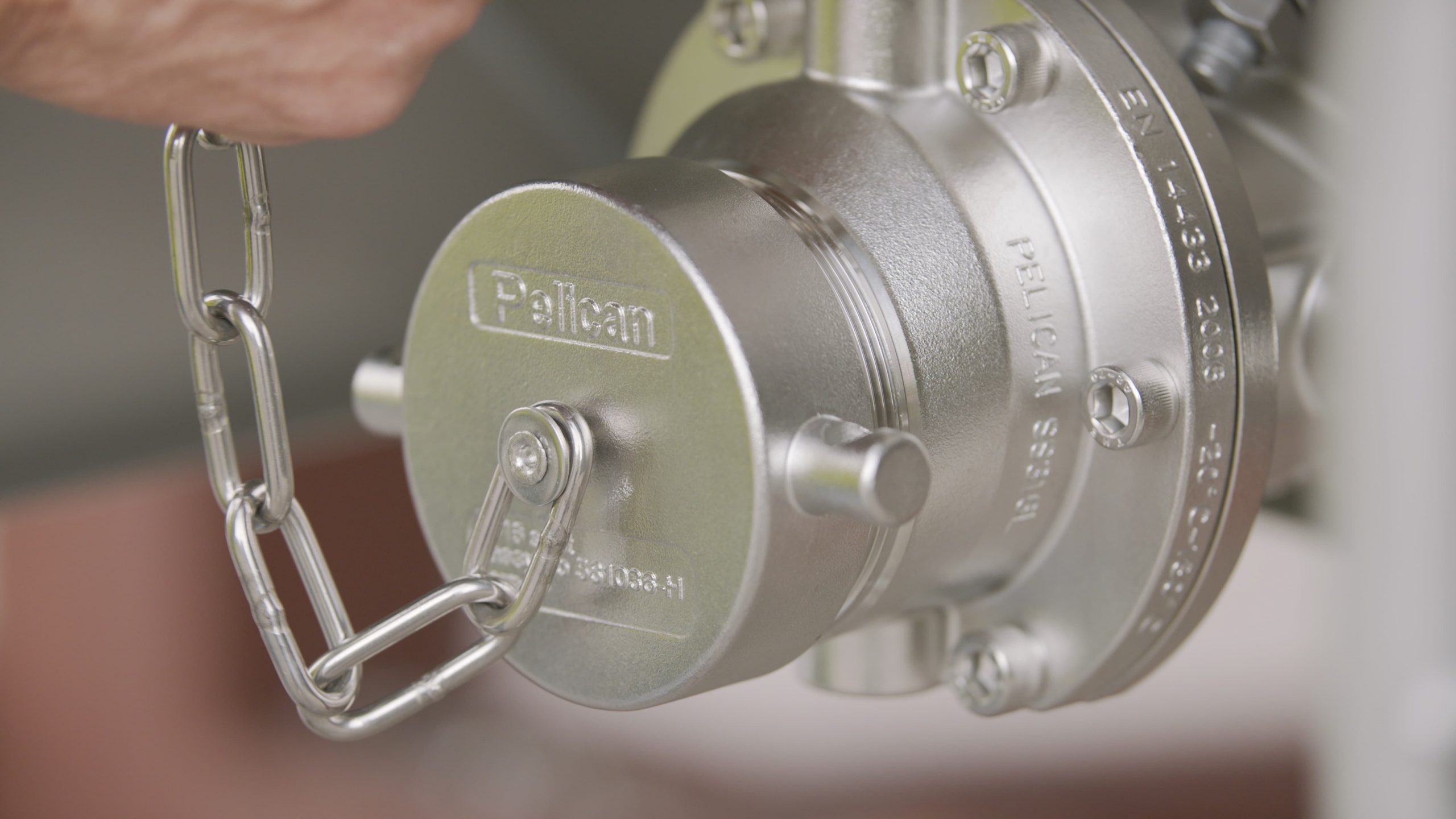 Operating the right equipment to the highest quality standards is essential in the dry and liquid bulk industry. We understand that optimal utilization of your tank container and tank trailers is vital to your organization. Our team gladly assist you with the necessary equipment for repairs and re-design of parts to meet your needs. We are happy to think along and come up with safe and sound solutions.
Sometimes modifications of tank container or tank trailer parts are necessary; due to change of load or maintaining the highest safety standards. Our team of highly skilled engineers is here to provide you with tailor-made solutions or re-design essential parts for you. Having a strong track record in all aspects of the tank container and tank trailer business, we understand your needs. That is what makes us a strong partner benefiting your performance. Want to know more? Please contact us.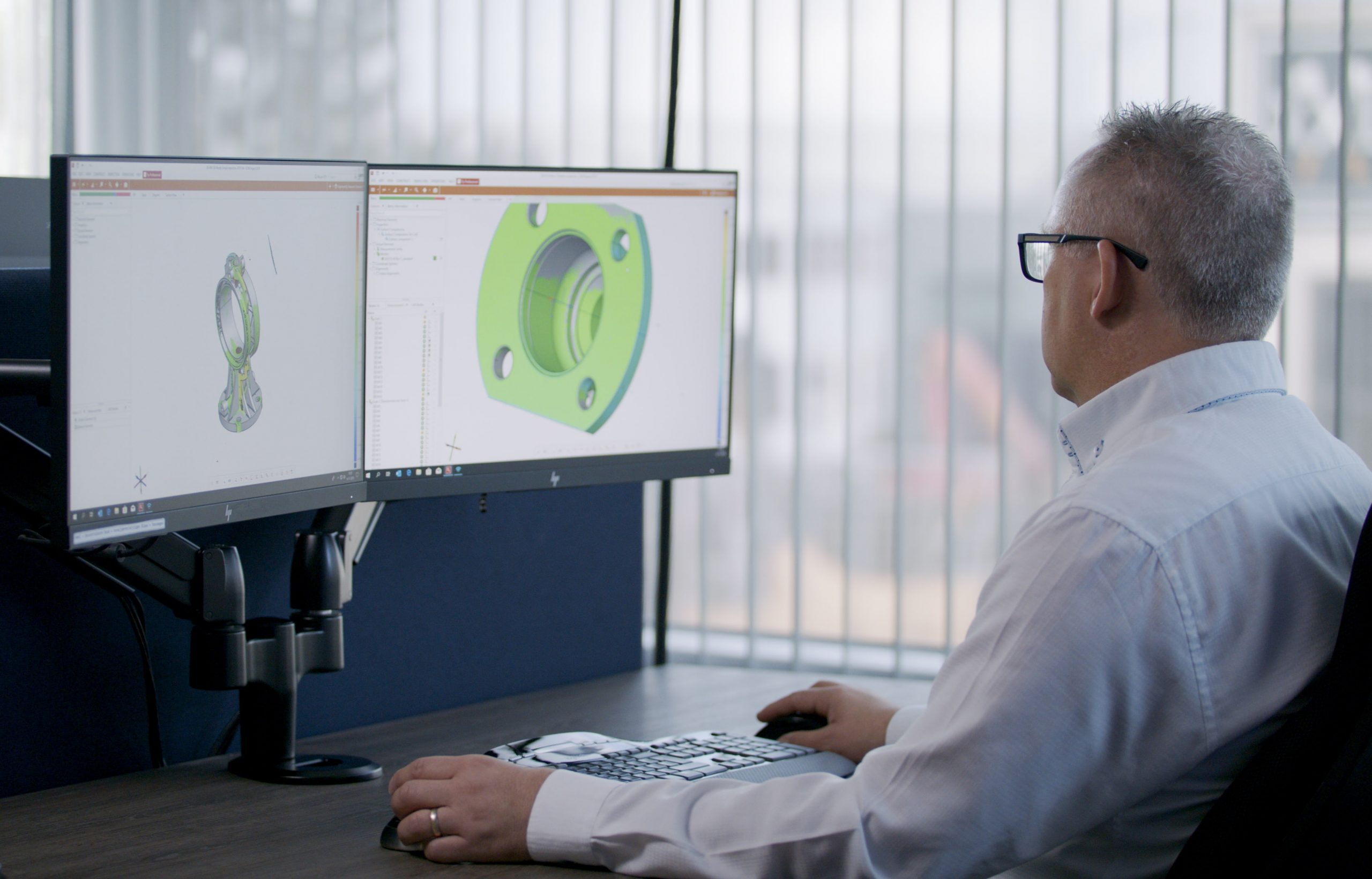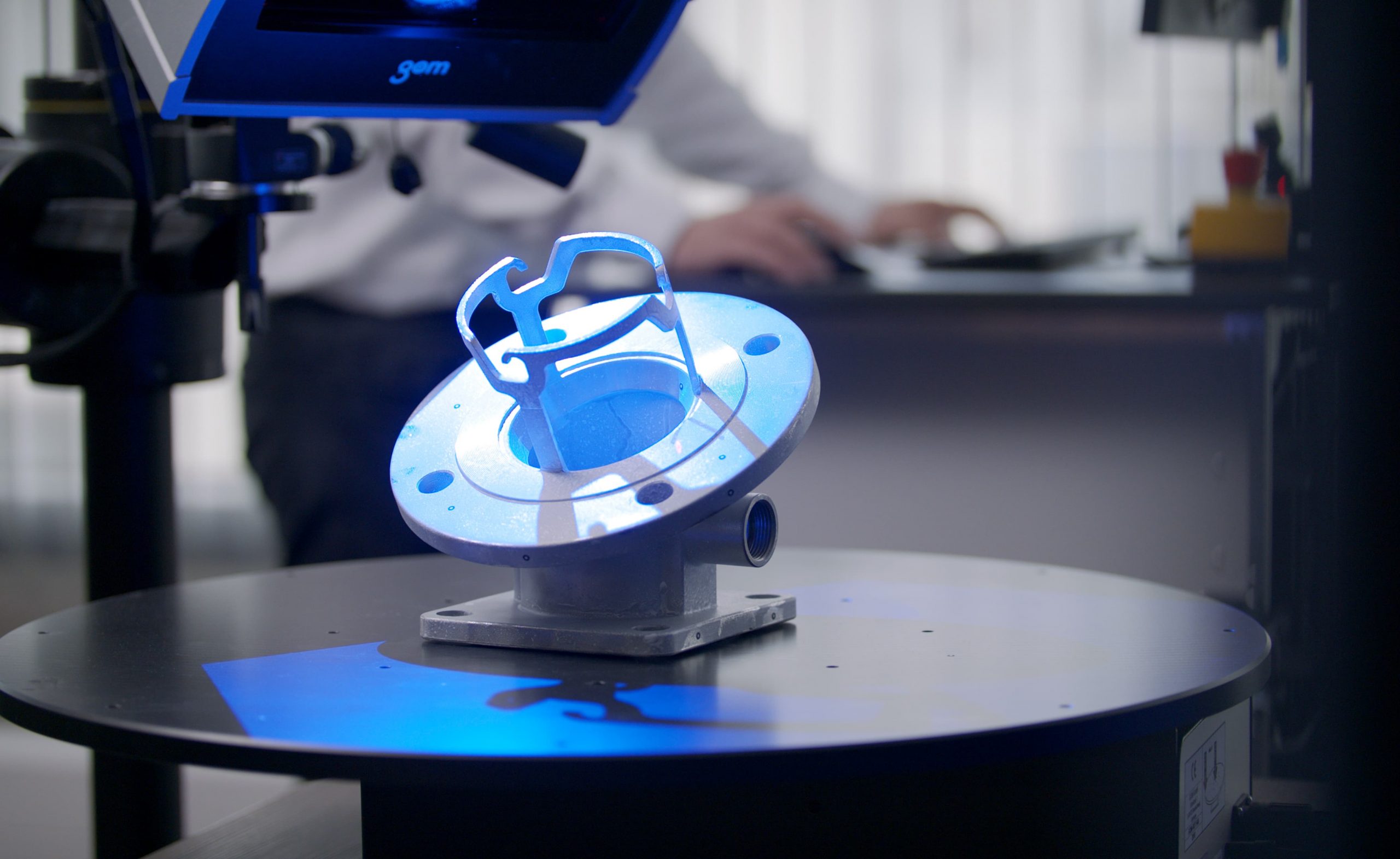 Are you looking for detailed technical information about our products? The drawings and specifications of our parts are available to you at any time. We readily share them digitally or via the QR coding that will soon appear on all our products. Our products are easily ordered online and delivered to you fast, worldwide.
Curious what Pelican Worldwide can do for your business?
We are successful due to our daily focus on building long-lasting relationships through knowledge and customer care. Our unique combination and ability to provide you with high-quality products and service make us part of your performance. Want to find out more? Please contact us.