Pelican Worldwide is continuously expanding its horizon. Due to ever-growing demand, we are constantly on the lookout for team members who can add value to our products and services. Though we are all unique individuals, we have a solid drive to reach new heights together. We love sharing ideas, taking our knowledge a step further, and providing our customers with the best solutions. We proudly introduce our latest team members, being: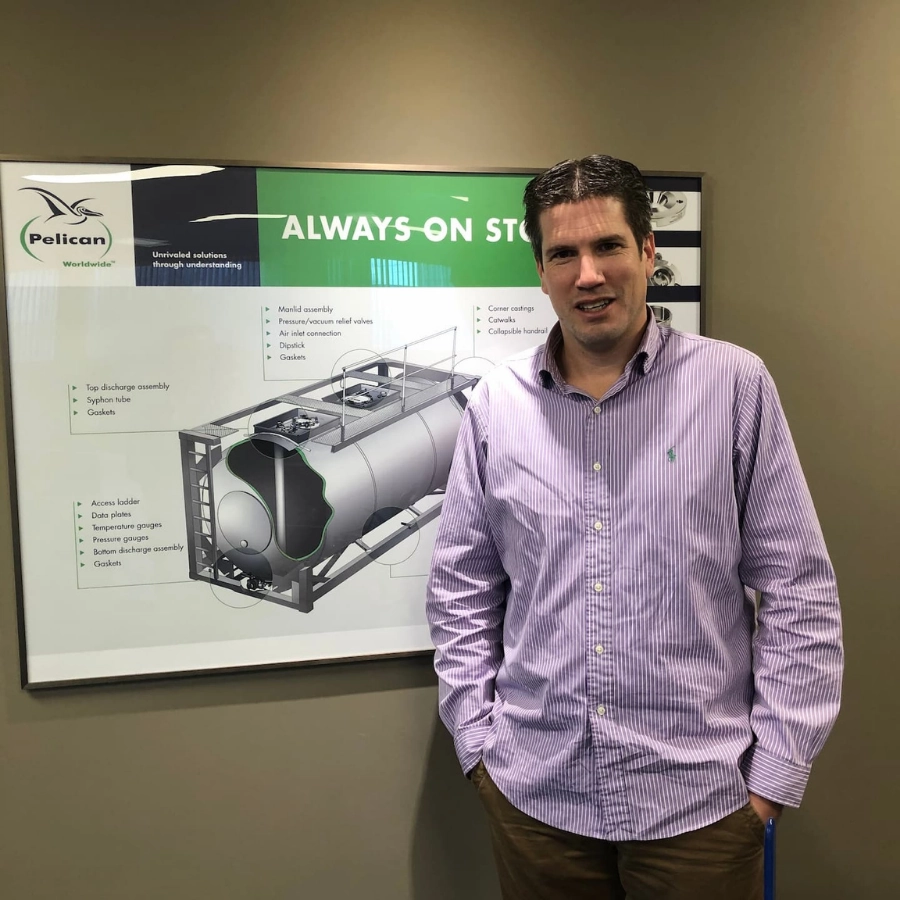 Martin Dijk
Martin started last November as our Operational Manager. In this position, he will improve our ICT structure. Martin graduated in Business Informatics in 2004, and after that, Martin worked as an ICT Manager in various roles. He gained a lot of experience identifying and solving ICT problems, implementing new ERP systems, and migrating old to new systems. In 2016 he combined his job as ICT Manager with Assistant Accountant's job, where his responsibilities included optimizing the internal IT environment and executing all financial processes.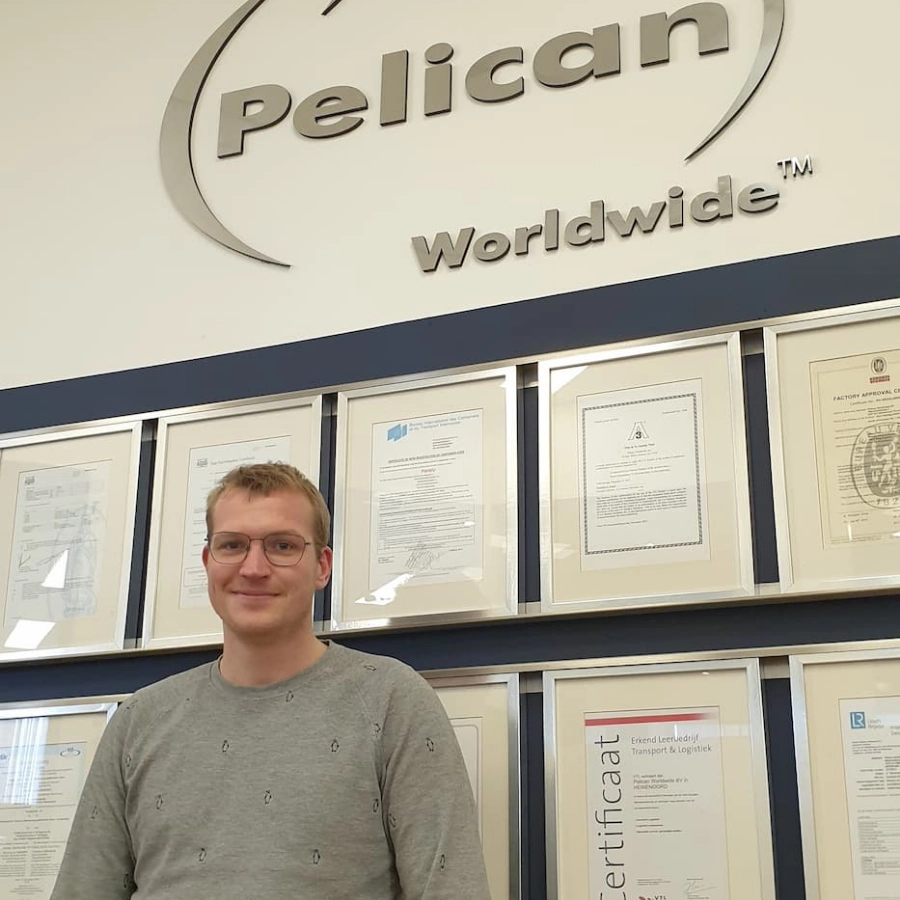 Jens Verhoeff
Jens Verhoeff is our new Mechanical Engineer in the Netherlands. Jens has been active in the engineering field since 2013, receiving his degree in Mechanical Engineering from the Rotterdam University of Applied Sciences in 2017. We look forward to accomplishing our ambitious growth plans for 2021 with Jens onboard!