Global support & Distribution
At Pelican, we understand that optimal utilization of your assets is vital. We take pride in our quick response time and our high inventory levels. Our "never out of stock" principle applies to our most commonly used parts. This to ensure you can keep your tank containers and tank trailers moving at all times. Our sales and customer service team is available 24/7 to assist you.
With our global network of manufacturing sites and warehouses, we are strategically located to yield the best results. We are the only global supplier with in-house manufacturing of PTFE gaskets. Our PTFE gaskets and sealings are developed and manufactured in our production facility in Houston, Texas. In our facility in Wuxi, China, we manufacture high-quality parts. Through our extensive sales and distribution network, we deliver all our products to you fast.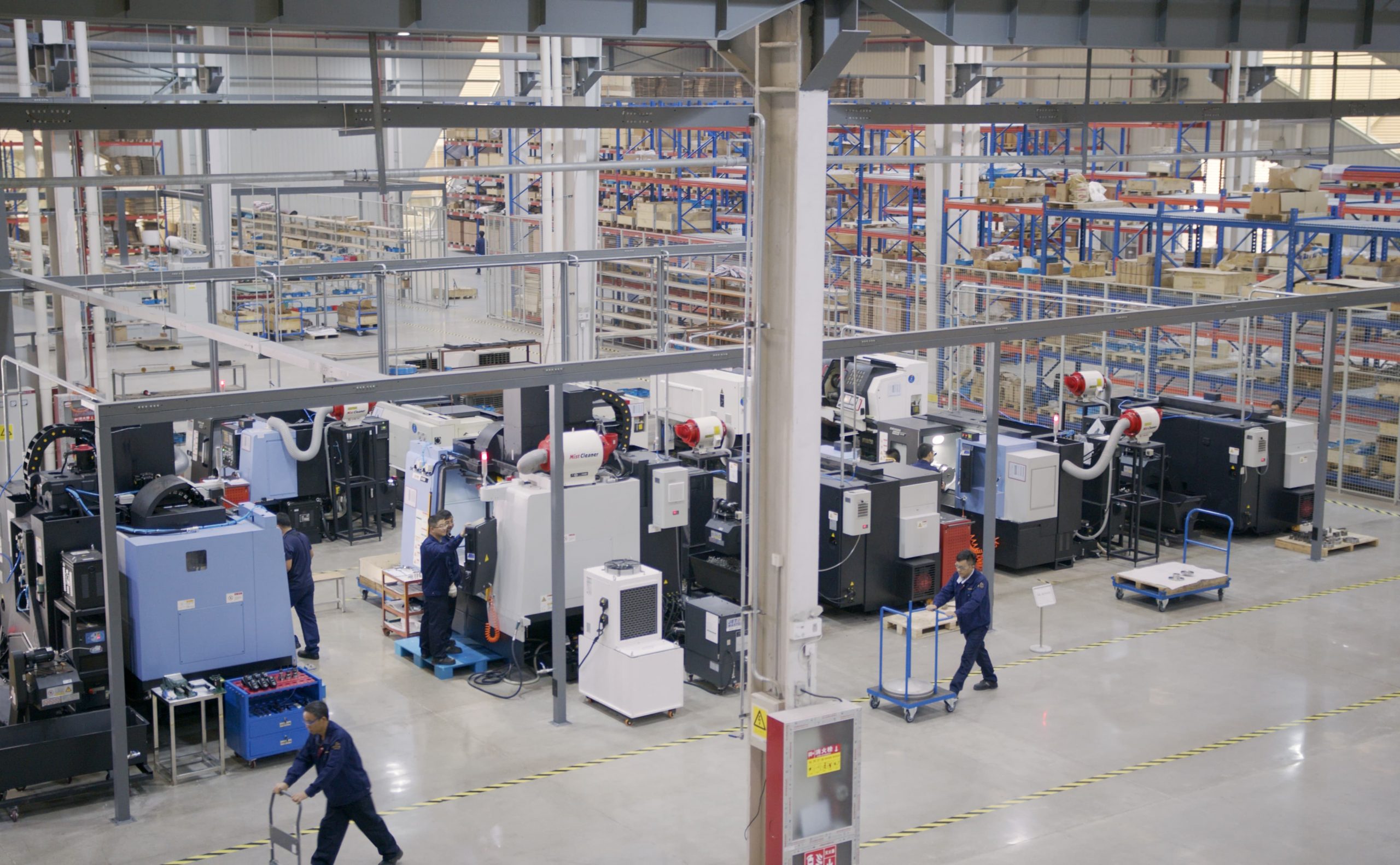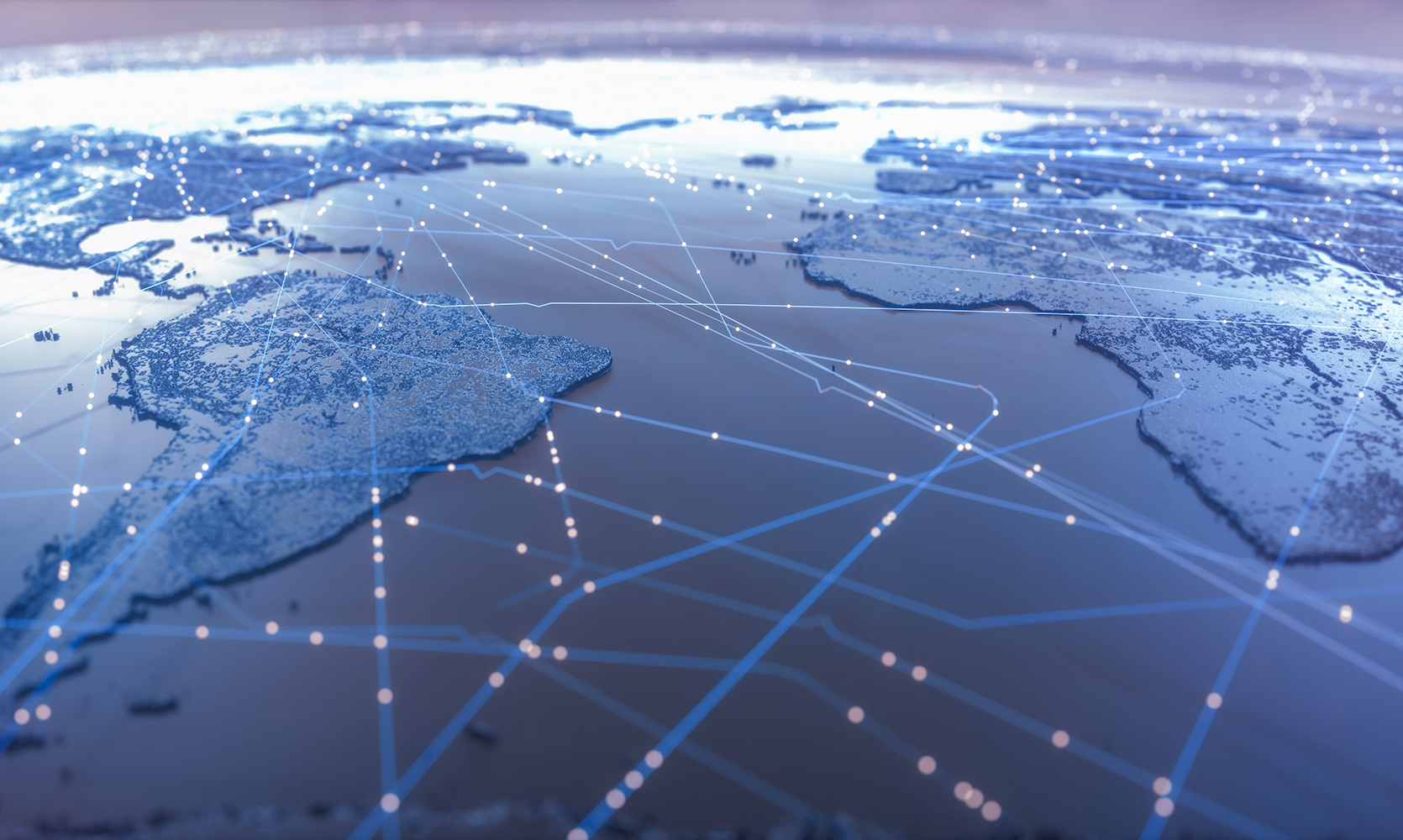 Pelican Worldwide's head office is located in Rotterdam. Besides our state-of-the-art manufacturing sites in Wuxi (China) and Houston (USA), we have sales offices and warehouses in St. Petersburg (Russia), Dubai (UAE), Istanbul (Turkey), Rotterdam (The Netherlands), and Singapore. Being the world's premier manufacturer of tank container and tank trailer parts, we set the industry standard for availability, speed, customer care, and aftersales support. Want to know more? Please contact us.
Curious what Pelican Worldwide can do for your business?
We are successful due to our daily focus on building long-lasting relationships through knowledge and customer care. Our unique combination and ability to provide you with high-quality products and service make us part of your performance. Want to find out more? Please contact us.